Catering
We provide a full catering menu for your event that we can customize based on your dietary needs and desired food to have served. We can cater to groups as small as 10 to as large as 500. We have catering options open for events at our location or a location of your choice. Breakfast, lunch or dinner options are available to choose from. For all smoked meat, we ask for a week lead time in order to prepare your meal to our high standards. We know you have a choice when planning for your event, let us help you by making that choice easy and convenient.
Call today to request a quote for your event, 903-919-5170.
book now
Our Rooms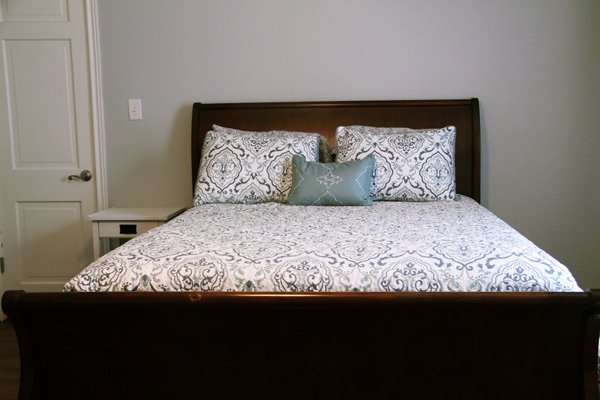 Each of our three suites has been decorated by a local home décor or antique dealer here in Sulphur Springs. Each piece is unique to different shops around town and is available for purchase. Please contact our onsite manager for pricing information on any piece you desire.
Events
Here at the Oaks, we want to help make your special day the day of your dreams. We are a perfect location for the intimate wedding. You can rent out the entire house for the weekend to let us serve you and make your wedding dreams come true.