Meetings
The Oaks would love to host your service organization or corporate meeting. Our downstairs televisions are all connected together for the ease of making a presentation or displaying a video pertaining to your meeting. We can take the frustration out of where to go and make it easier to plan food for your meeting.
All meetings can be catered, for breakfast, lunch or dinner. We want to make the communication with your customers, business partners or local service members an easy one. For those out of town guests or meeting participants, they can be easily accommodated in one of the upstairs rooms.
check availability
Our Rooms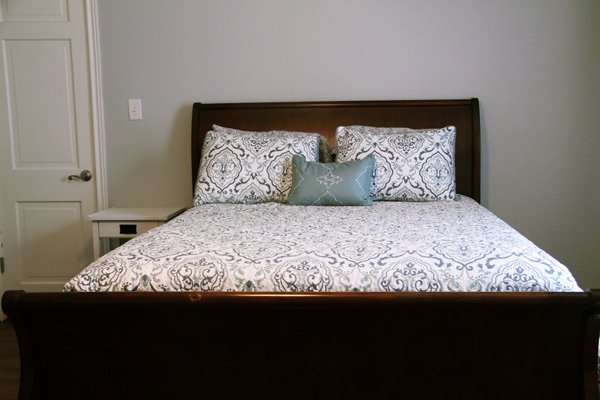 Each of our three suites has been decorated by a local home décor or antique dealer here in Sulphur Springs. Each piece is unique to different shops around town and is available for purchase. Please contact our onsite manager for pricing information on any piece you desire.
Events
Here at the Oaks, we want to help make your special day the day of your dreams. We are a perfect location for the intimate wedding. You can rent out the entire house for the weekend to let us serve you and make your wedding dreams come true.